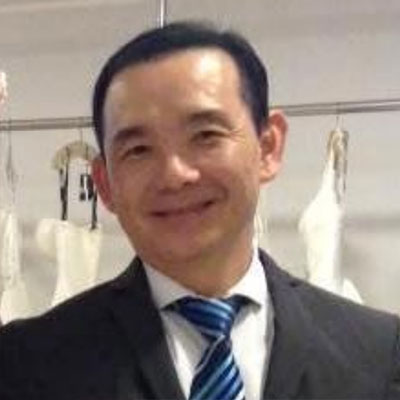 KITTIGRON LIRTPANARUK
President of Talard Thai Asian Market
Kitti's path of success started in New York City in 1997 when he opened his first restaurant named
"Spice". From then, Kitti has been expanding his businesses with passion and dedication, each year he has managed to open at least one new location either in New York City or/and in the major cities, such as Chicago, Las Vegas, and Dallas.
In 2016, while Kitti was focusing on his businesses mainly in New York City, Arun's Thai, a fine dining
Restaurant in Chicago caught his attention and this was the beginning of his return to Chicago. Arun's Thai established in 1985 and was listed as one of the 1,000 places to see before you die by the New York Times. Kitti obtained the venue, became proprietor and president of Arun's Thai, while the renowned James Beard Award Winner (Best Chef: Midwest), Chef Arun remains at this fine dining establishment as Executive Chef and Partner. Kitti followed his nature to keep on expanding his businesses, once Arun's Thai was settled, he continued to open Thai Town Chicago, Hom Mali Thai – Sushi Restaurant, To Dine For Restaurant, and I'm Vegan Restaurant. The re-establishment of the restaurant empire of Kitti in Chicago land was just the tip of the iceberg.
In late 2019, Kitti opened the first Thai Supermarket/ grocery store in Edgewater called "Talard Thai Asian Market". This Thai-Asian centric store offers curbside pick-up, delivery, out of state shipping services through its FB page. The store also provides short product recommendation VDOs with the highest viewer of 100k.
Lastly, Kitti would like to express his gratitude as your organization honored him to be one of the advisor candidates. He is hoping this bio would be a helpful tool to determines if his background, experiences and expertise meet UCRA criteria.